Overview
Ruhunu Hospitals (Pvt) Ltd is a fully fledged private hospital which is located in the medical hub of the Southern Province. We initiated our operations on the 1st of February 1995 and today we have become the top in many aspects in the healthcare industry in Southern Province. We are committed in providing high quality medical care that is extensive and convenient to our valued customers. A large number of people have benefited from our services since the initiation of the hospital.
Through the years we have expanded our services and facilities. At Ruhunu Hospital we provide valuable services for our clients by being pioneers in new services, quality and affordable health care in the private sector. In 2013 we expanded our hospital by opening a new wing which comprises of new channel rooms and luxury in ward rooms. What differentiates us from other health care providers is the concept of implementing innovative solutions and therefore delivering a premium quality healthcare service to our patients. We are a leading provider of patient care and diagnostic services in the Southern Province. This is due to the personalized care towards our patients and the unique services offered which consist of a fertility research Centre, Mammogram and a Dialysis Unit which are not available in any other private sector hospitals in the Southern Province. Currently we accommodate more than 100 Consultants and are seeking to expand our services in the near future.
History Summary
Electroconvulsive (ECT) treatments were introduced.
Started Laser Varicose Vein & Hemorrhoid treatments
Introduced EMG & NCS tests
Commenced Diagnostic & Surgical Laparoscopy facilities
Opening of the two new theatres with latest machines
Opening of Ruhunu Hospital Diagnostics Laboratory with the modern technology and qualified staff
Installed new 64 slice CT scan machine with angiogram facility
Advanced the services of Fertility Center by starting AID program and establishing Sperm Bank
Opening of a Dialysis Unit and the new wing which comprises of channel rooms, luxury rooms & administration area
Added ten (10) more channel rooms & opened the new Laboratory Complex
Mr. Janith Liyanage was appointed as Director Administration. Mr. Raveen Wickramasinghe, Mr. R. Y. Kalansooriya, Dr. L. Abeysirigunawardhane, Mr. C. P. Ileperuma were invited to the Board.
Mammogram, Cephalogram & Othopantogram were introduced to the existing service portfolio
CT scanning unit commenced operations at Ruhunu Hospital
Mr. Deepal Wickramasinghe took over as Chairman
Ruhunu Hospital ICU (Intensive Care Unit) commenced operations
First Andrology lab in the private sector in Sri Lanka was opened at Ruhunu Hospital
Inauguration of the hospital with Chairman Mr. K. K. Liyanage & Managing Director Mr. Deepal Wickramasinghe
Our Values
Vision
To be the first choice in healthcare of our society and a leader in providing quality, compassionate and patient centered care.
Mission
Achieving our vision by providing quality healthcare services and facilities to our valued customers, promoting wellness, relieving suffering, and restoring health as safely and humanly as it can be done; and with the best service we can give at the highest value for all concerned with excellence, compassion and proficiency.
Values
Quality – We strive to exceed the expectations of all of our customers by committing to deliver quality and value in every aspect of our work.
Compassion – We provide care with dignity, concern, kindness and a respect for the diversity of our community.
Team work – We foster an atmosphere of trust, collaboration, openness and cooperation.
Enthusiasm – We remember that the true meaning of this value is "to be inspired" and we do our jobs with the same spirit and commitment that first inspired us to work in healthcare.
Respect – We promise to honor the dignity, individuality and rights of everyone, and to pay particular attention to patient's rights to privacy, confidentiality and information.
Additional Core Values
Integrity
Professionalism
Compassion
Communication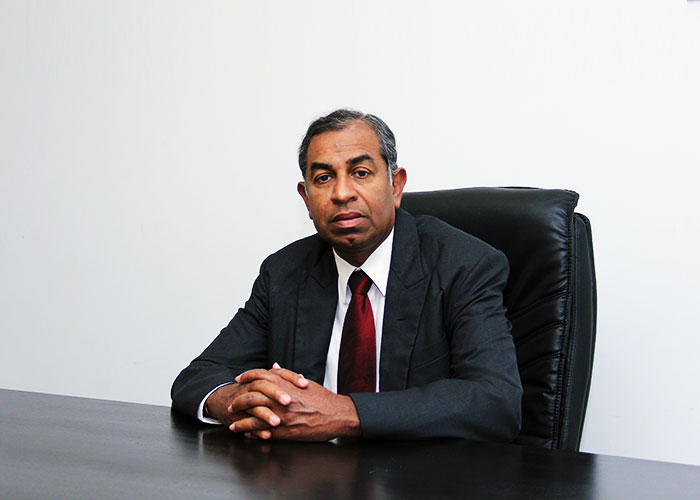 Mr. Deepal Wickramasinghe
Chairman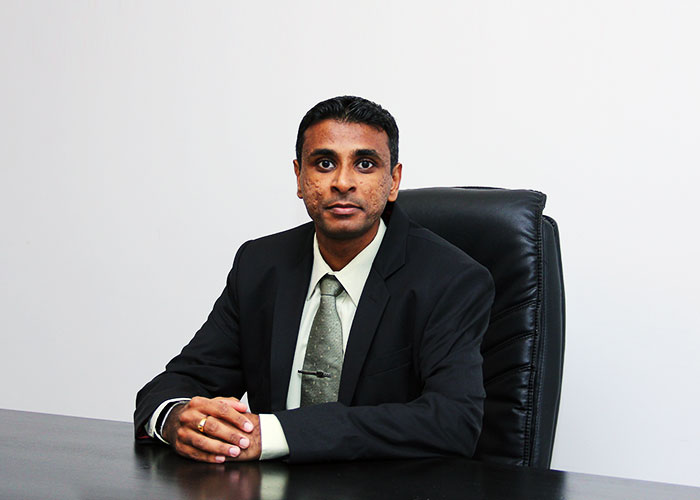 Mr. Janith K. Liyanage
CO-CEO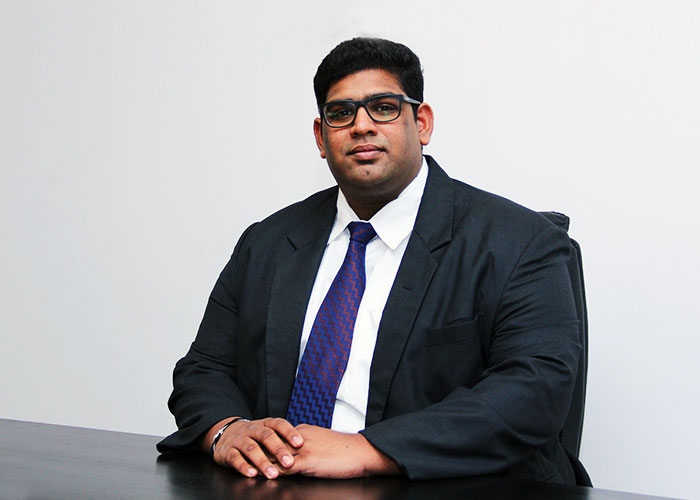 Mr. Raveen Wickramasinghe
CO-CEO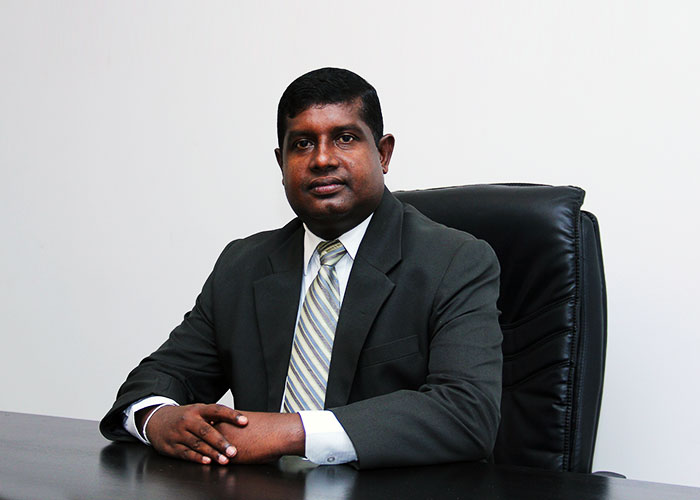 Mr. Raveendra Y. Kalansooriya
Director
Dr. L. Abeysirigunawardane
Director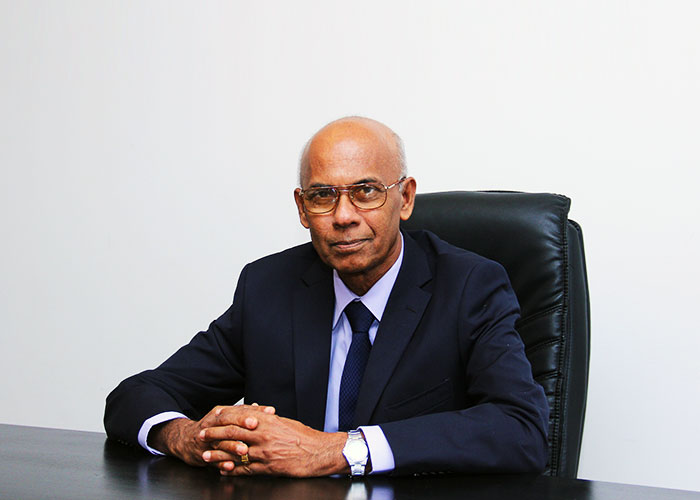 Mr. C. P. Illeperuma
Director